NEWS > EXHIBTIONS AND PAST EVENTS
> In-between : immigration in the Nord-Pas-de-Calais Mining Basin, 1919–1939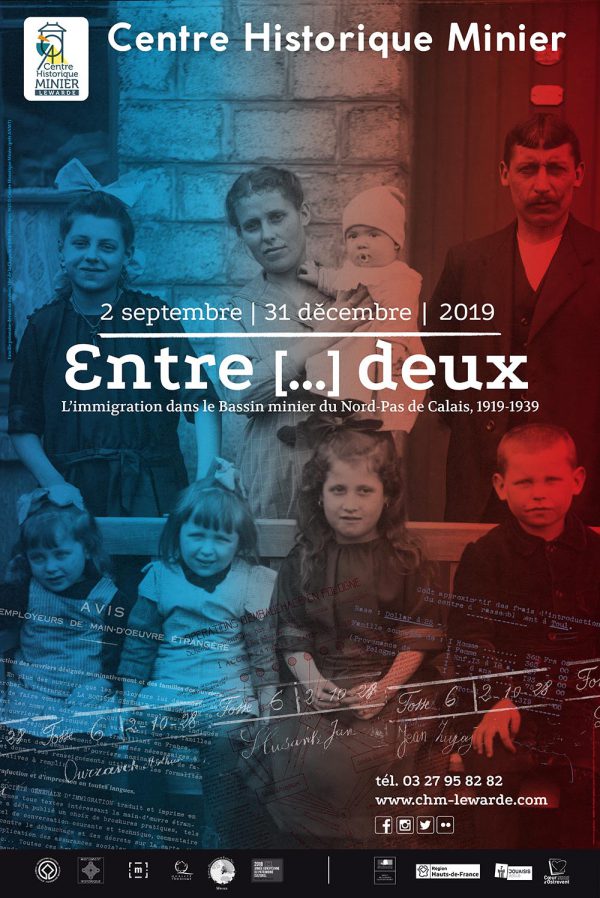 From september 2nd to december 31st 3019

1919–1939: between two countries, between two wars.
The agreement signed with Poland on 3 September 1919 led to 200,000 Polish immigrants moving to the Nord-Pas-de-Calais Mining Basin to find work. Soon after, other nationalities followed suit, in particular following the agreements with Italy and Czechoslovakia.
What did they feel when they left for the unknown, fleeing poverty in search of a better life, with many intending to return home one day?
In-between tells the story of these men and women who left everything behind to take part in France's reconstruction, bringing their culture and their traditions with them, still visible today in the heart of the Mining Basin.