NEWS > EXHIBTIONS AND PAST EVENTS
> International conference : Health down the mine – Stakeholders and Healthcare systems
April 4th and 5th 2019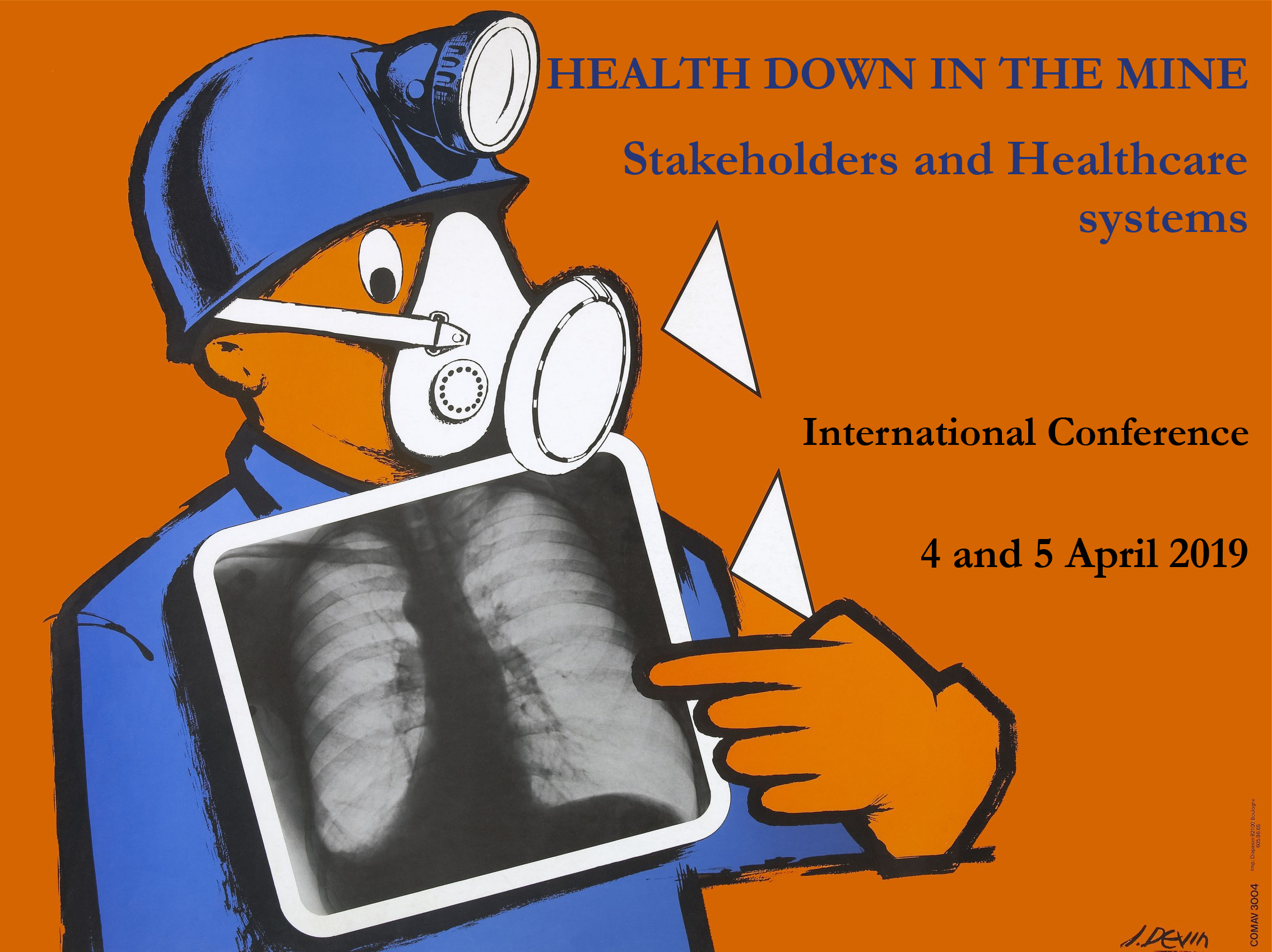 To close its programme on health in the mine, the Centre Historique Minier has chosen to extend this central issue of mining culture to other mining basins by organizing an international conference on Health down in the Mine – Stakeholders and Healthcare Systems, on April 4 and 5, 2019 in Lewarde (France).
In recent years, health issues relating to the mining industry have received renewed attention from historians and the social sciences: this is particularly the case with silicosis. At the same time, these issues represent, on a global scale, so many very contemporary questions, which are undeniable challenges for the future.
The purpose of this conference, which will bring together 25 French and foreign speakers, is to open discussions on legislation, defining the disease, the instruments and stakeholders of health policies and also taking action as regards health issues.