Open and free access (by appointment only)
From Monday to Friday
9 am to 5 pm
+ 33 (0)3 27 95 74 22

THE MINING HISTORY CENTRE
> THE ARCHIVES AND DOCUMENTARY RESOURCES CENTRE
The Mining History Centre's documentary resources centre offers researchers, academics from all disciplines, writers, scriptwriters, producers, etc. 2.4 kilometres of archives.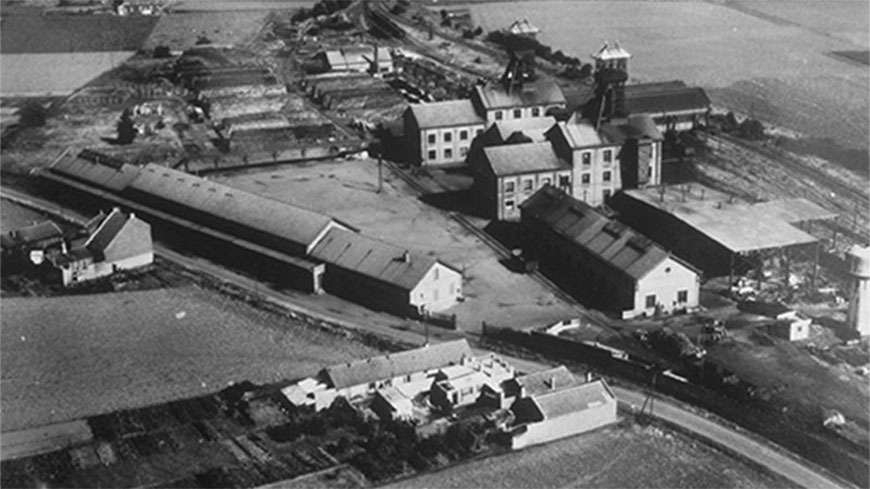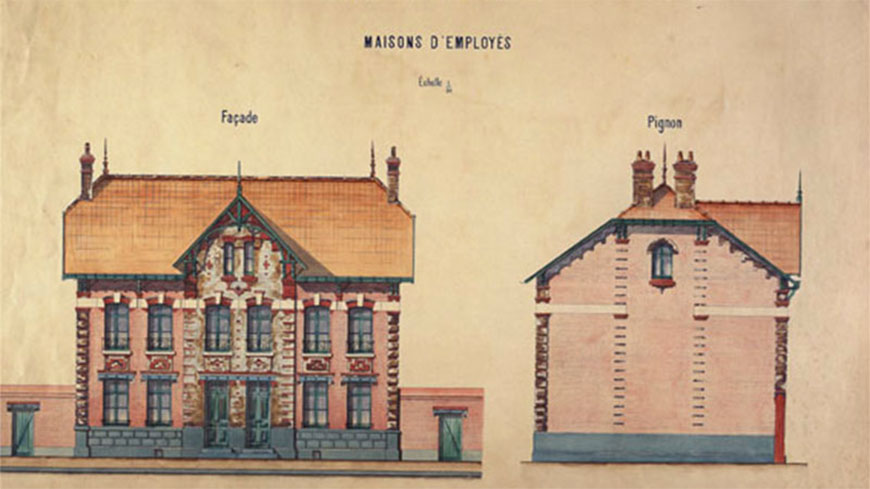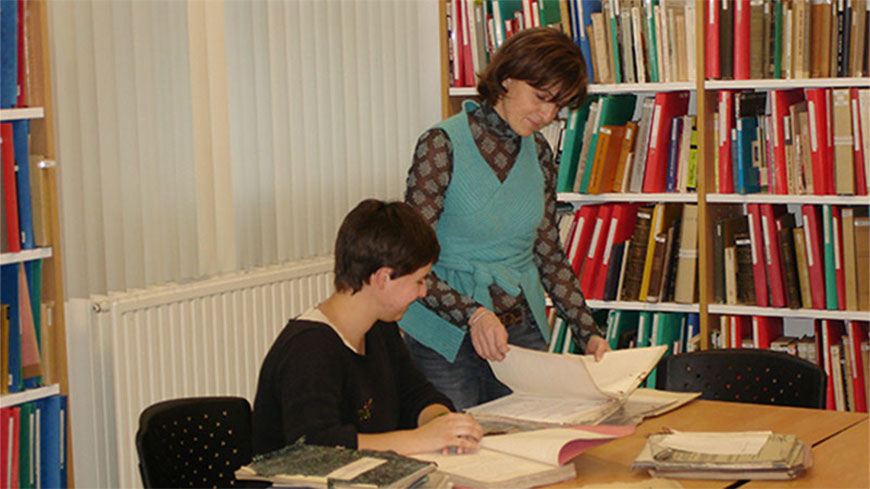 These archives, from the Nord-Pas de Calais's former mining companies and the nationalised mining company, are supplemented by a rich library containing more than 7,000 works, a film archive with around 1,000 films, a video library with 600 cassettes and a photo library with more than 500,000 slides and negatives.
These collections, and the researchers who study them, serve to extend our knowledge of the historical, social welfare, economic and technical aspects of mining.
In addition to conserving and managing this collection, the documentary resource centre promotes it commercially through products for museums and cultural and educational purposes.
Interesting fact : the centre contributed to the supporting documentation for the UNESCO World Heritage site nomination submitted by the United Coalfield association. It also assisted the film producer Claude Berri in preparing to shoot his film Germinal.
For more information on consulting the archives, please contact the documentary resources center.