–

COMMERCIAL ATTACHÉ

Stéphanie Bianchi
Phone : +33 (0)3 27 95 82 82
GSM : +33 (0)6 23 06 04 21
Fax : +33 (0)3 27 95 82 83
sbianchi@chm-lewarde.com

PROFESSIONAL INTEREST
> TOURISM-SECTOR PROFESSIONALS
Since it was opened to the public in 1984, the Mining History Centre has welcomed a large number of groups: clubs and societies, retired people's clubs, seminars, works council groups and school groups.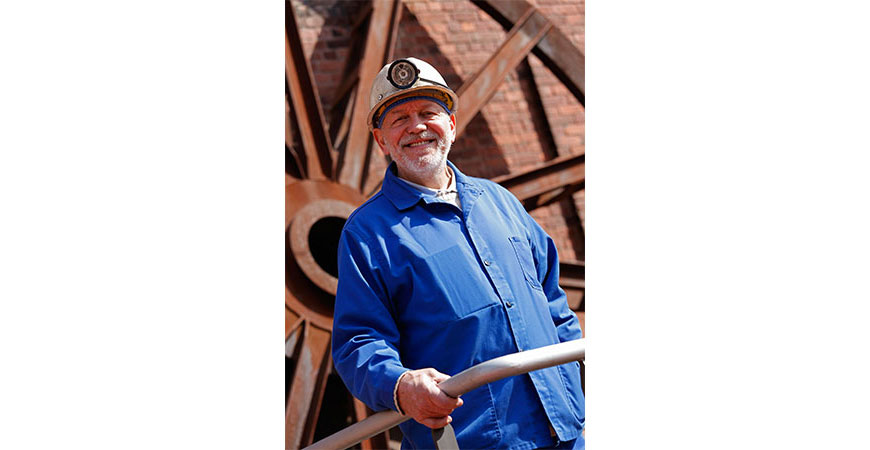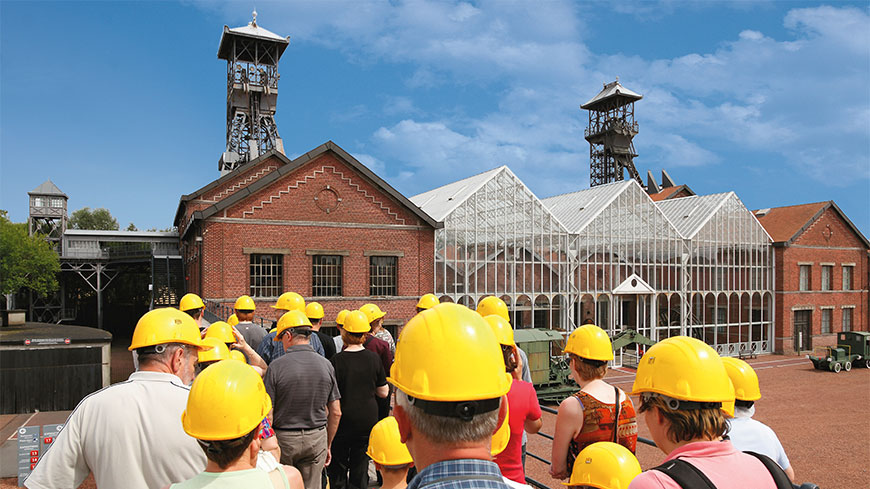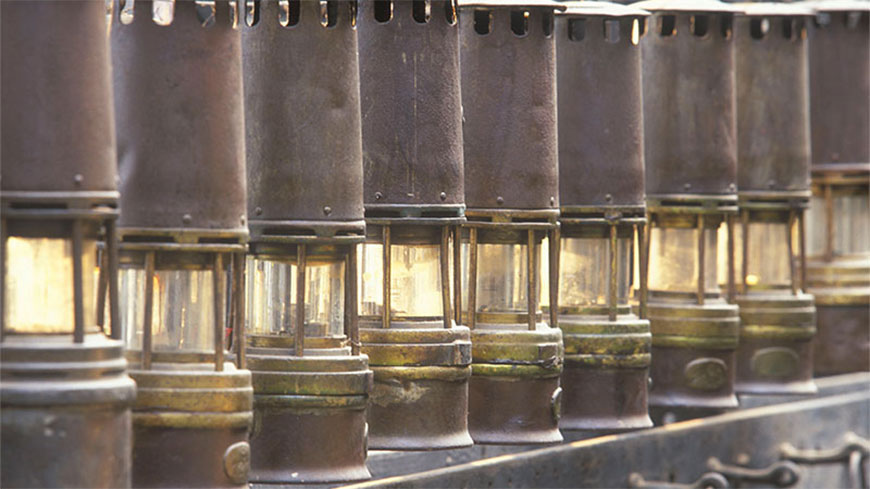 Group visits
If you are a tourism-sector professional, consider organising group visits to the Mining History Centre: offer your visitors complete immersion in the world of mining! Various programmes can be prepared for groups wishing to discover the centre: a tour around the old Delloye colliery buildings and the major themed exhibitions, a guided tour of the galleries at the heart of the coal extraction sites, the "Meet a miner" experience and more.
We also have all the venues you will need when organising fam trips or any other type of event for your clientele. Coach drivers are entitled to free entry and a free meal at the restaurant (on presentation of their itinerary).
To obtain photos of the Mining History Centre to illustrate promotional documentation for your trip, to discuss possible commissions or for any other request, please contact our sales executive, Stéphanie Bianchi.