To rent :

– Mining equipment (pick, hat, lamp…)
– Iconographic documents (still or animated images).


Frédérique Delforge
+33 (0)3 27 95 74 22

RESSOURCES AND COLLECTIONS
> EXHIBITION HIRE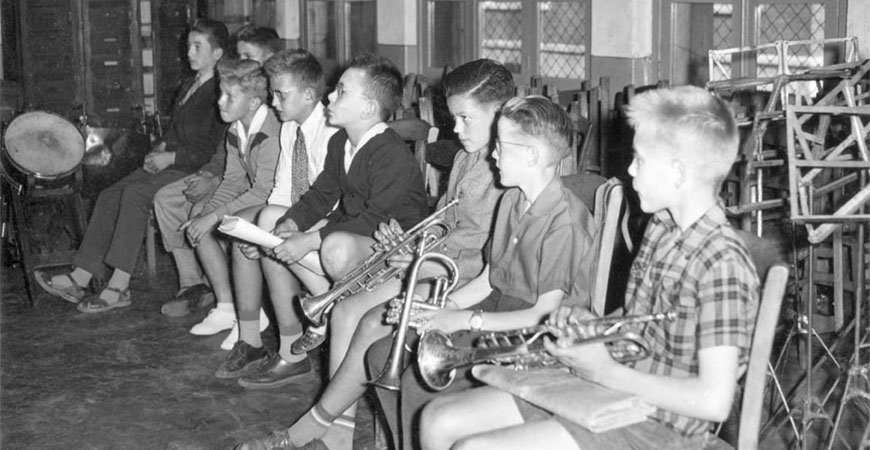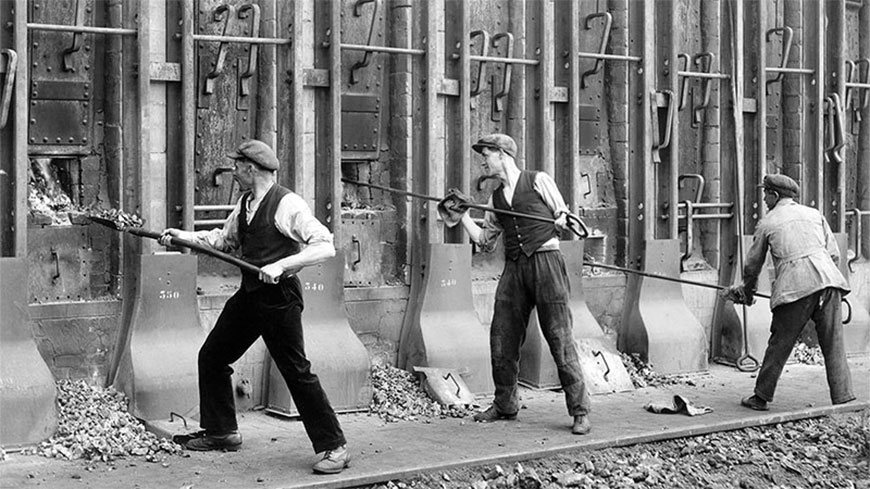 Travelling exhibitions are generally taken from temporary exhibitions created by the centre. They are designed using the centre's rich collections to highlight an aspect of mining culture, and are generally accompanied by the publication of a book in the Mémoires de Gaillette and Les Carnets du Galibot collections
These exhibitions are either photographic, with a series of framed black and white or colour prints, or made up of panels of texts and images, some of which are complemented by objects from the centre's collections.
All the texts and labels in the exhibitions are in French; for more information please contact Virginie Debrabant.
> FOUR THEMES, FOURTEEN EXHIBITIONS