RESOURCES AND COLLECTIONS
> THE CENTRE'S PUBLICATIONS
Each year, the Mining History Centre produces publications in its "Mémoires de Gaillette" (memories of coal) and Les Carnets du Galibot (Young Miner's Notebook) collections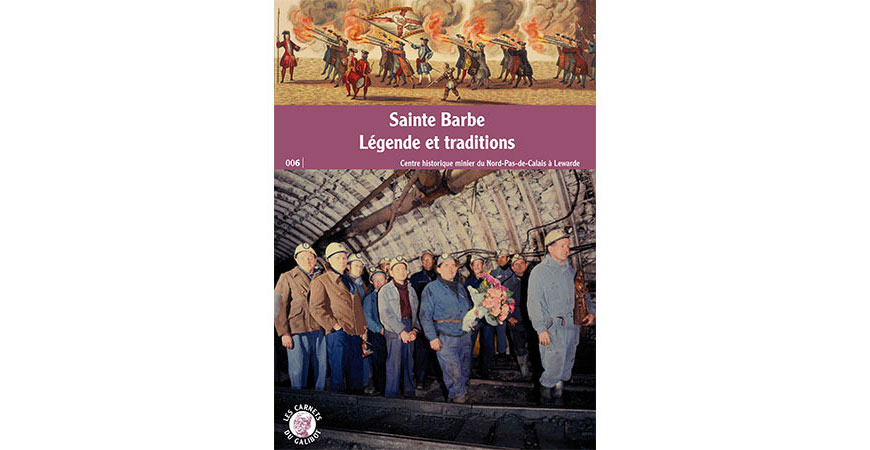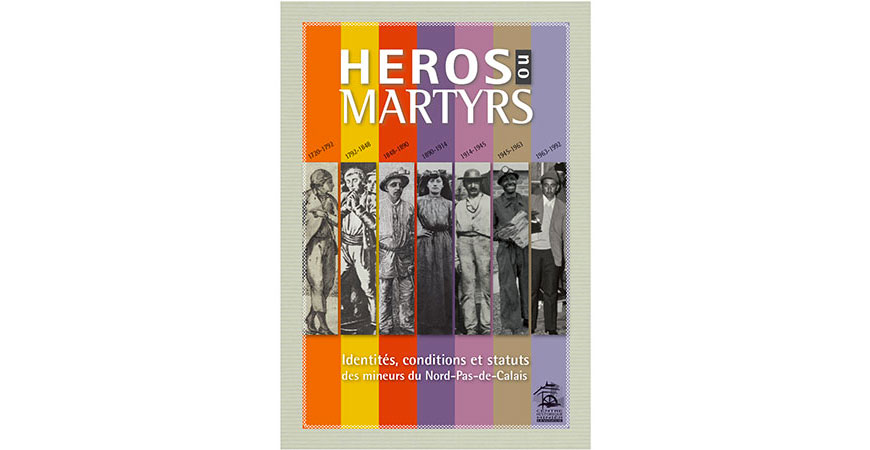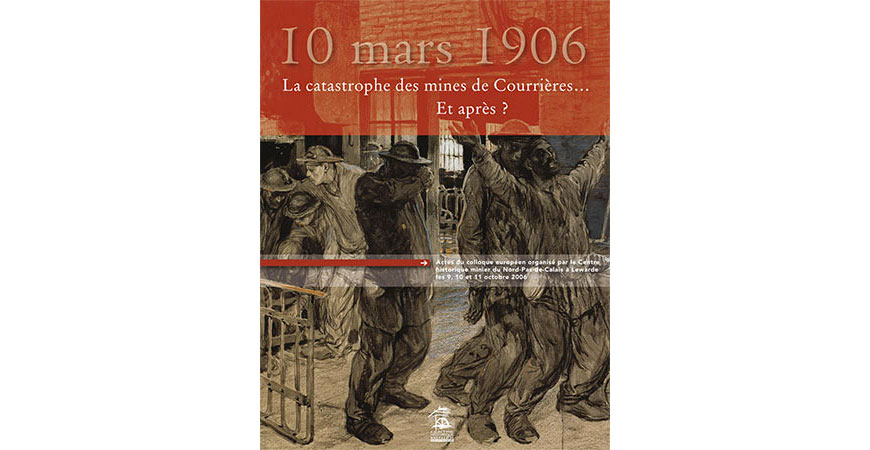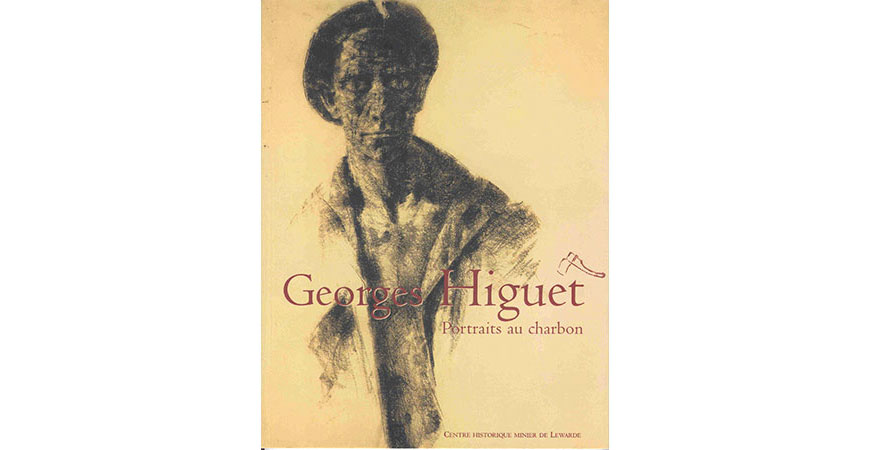 Each volume in the Mémoires de Gaillette collection describes an aspect of the history or culture of the Nord-Pas de Calais coalfield. Each book is written by a specialist in the chosen theme and richly illustrated using the centre's collections and archives.
The Les Carnets du Galibot, collection, which was created in 2004, is aimed at children but may also be of interest to adults. The books are around 20 pages long and include a large number of illustrations. Each deals concisely with one of the themes from the centre's exhibitions.
In addition, the centre publishes proceedings from the colloquia it holds, as well as catalogues of temporary art exhibitions. It also regularly co-publishes with other institutions.
All works are published in French only, with the exception of A brief history of the mines of the Nord-Pas de Calais, an English version of a work in French.